METAL
GROUP
est. 1997

Our people, your success
METAL
GROUP
est. 1997

Our people, your success
METAL
GROUP
est. 1997

Our people, your success
METAL
GROUP
est. 1997

Our people, your success
METAL
GROUP
est. 1997

Our people, your success
METAL
GROUP
est. 1997

Our people, your success
METAL
GROUP
est. 1997

Our people, your success
METAL
GROUP
est. 1997

Our people, your success
METAL
GROUP
est. 1997

Our people, your success
METAL
GROUP
est. 1997

Our people, your success
METAL
GROUP
est. 1997

Our people, your success
METAL
GROUP
est. 1997

Our people, your success
Over 20 years of experience in the metallurgical industry.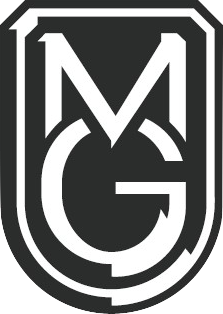 We have been providing a wide range of services related to the metallurgical and construction industry since 1997. Our specialty is professional and comprehensive container renovation.
We execute contracts across the whole Europe.
We are looking for employees with experience and knowledge of the English language,
German or Dutch on a communicative level.
Attractive financial conditions

Regular descents to Poland
We provide the assistance of Polish coordinators on the job site